About Blot Interactive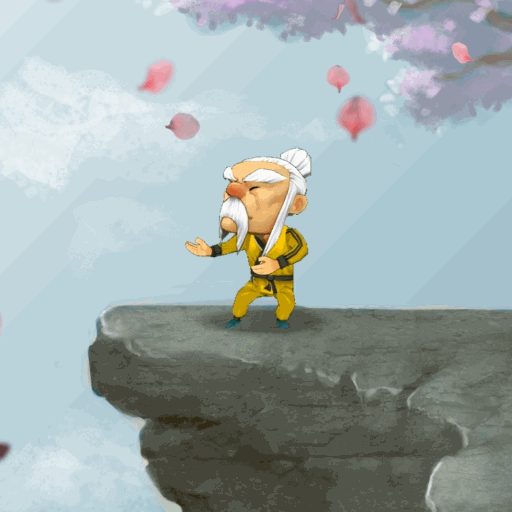 Blot Interactive is a video game development studio in Toronto that specializes in high-end game design and development for widespread audiences. We believe that fun and play can be extraordinarily valuable tools to help teach, motivate, engage and empower people.

Founded by Justin Kwok and Norma Rossler, Blot Interactive opened with the goal of creating unique gaming experiences that can have benefits beyond simple enjoyment. After recruiting talented industry colleagues, Blot Interactive began development of its first product, Chat Fu, in November 2012. As the first product to "gamify" chat, the Facebook game has received excellent critical response, and has been noted for its ingenuity and originality.

Blot Interactive is a recognized leader in gaming innovation, and our team has experience working with a diverse number of brands and organizations, including LeapFrog, Warner Bros, Ubisoft, Disney, Activision and Paramount.